ALPHABETICAL BRAIN™ VOCABULARY
HUMANIST HUB
OF SECULAR SCIENCE STARS
July 12, 2020




Note: David Crystal is Honorary Professor of Linguistics at the University of Wales, Bangor. He is the world's foremost expert on the English language. Both of his books are an entertaining and eye-opening tour of the history of our vernacular through the ages.

[1] STORY OF ENGLISH IN 100 WORDS:
St. Martin's Press, 2012 (i-xxi, 260 pages).

[2] THE STORY OF BE: A Verb's-Eye View of the English Language, Oxford University Press, 2017 (191 pages).


Click or Tap to Outlines and Reviews:
Book #1:
STORY OF ENGLISH IN 100 WORDS:
OR
Book #2:
THE STORY OF BE:
A Verbs-Eye View of the English Language
Click or Tap to Return to Star List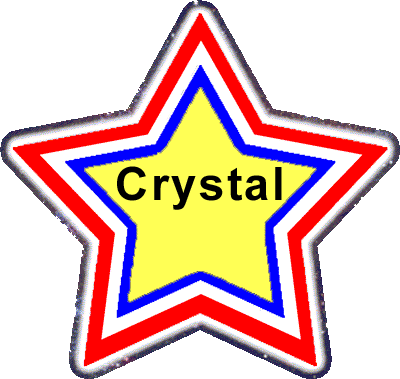 RETURN TO HUMANIST GALAXY
OF SECULAR SCIENCE STARS
produced by
Infinite Interactive Ideas™