ALPHABETICAL BRAIN™ VOCABULARY
HUMANIST FAMILY BRAIN STUDY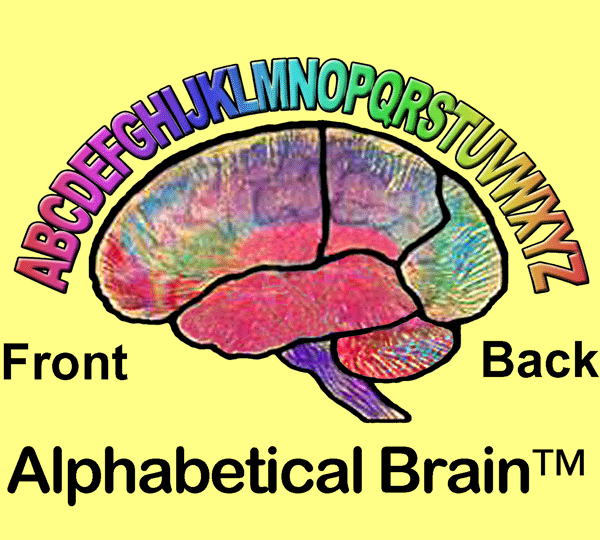 15 FREE BRAIN FLASH CARDS
February 12, 2020
Designed for Quick and Easy
Memorization and Application




The 15 major brain ideas all have links to files named DETAILS and QUOTES and SOURCES.

Together, the 15 brain ideas provide practical scientific evidence that you can use to activate your mind's ability to imagine, reason, and remember. These three basic mental functions are what make you free to think for yourself and what provide you with the curiosity to inquire about anything and everything.

Now you can begin mastering the complete sequence of 15 major brain ideas that are still unknown by most people today and that have been unknown throughout human history. It took the invention of the newest and most powerful computerized microscopes of our modern era to let us actually "see" the physical structures and mental functions inside living human brains. Only during the past few years have we been able to learn how our mental functions operate in the three pounds of soft brain tissue positioned in the most protected area deep inside our boney heads.

The new brain knowledge can help you learn how to quickly optimize your mental force (brainpower) for success and give you a deeper realization of just how awesome it is to be alive today!


IT'S ALL INSIDE YOUR AMAZING BRAIN:
Learn! Love! Laugh! Live fully!