ALPHABETICAL BRAIN™ VOCABULARY
HUMANIST HUB
OF SECULAR SCIENCE STARS
JEFFREY SCHWARTZ
April 27, 2021





Note: Jeffrey M. Schwartz is a research professor of psychiatry at the UCLA School of Medicine and has made new discoveries about the neuroplasticity (or adaptability) of the human brain. He has written many essential brain science books, which should be read and discussed throughout the Humanist Galaxy.






[1] Book #1: Jeffrey M. Schwartz M.D. is an internationally-recognized authority on Obsessive-Compulsive Disorder who is the author of the bestseller BRAIN LOCK: Free yourself from obsessive-compulsive behavior in 1997. It was re-published as a 20 year Anniversary Edition in 2016. He is also the co-author of the book, A RETURN TO INNOCENCE in 1998.

[2] Book #2: The Book, THE MIND AND THE BRAIN: Neuroplasticity and the Power of Mental Force, by Jeffrey M. Schwartz and co-author Sharon Begley, was published by ReganBooks/Harper Collins, 2002, 2003 paperback edition (i-xii, 420 pages). The book contains a comprehensive practical explanation of how your brain is the source of your mind's mental forces (brainpower), which include your willpower and ability to imagine, reason and remember important facts and ideas about yourself and your environment in the context of reality.

These abilities are the result of the interaction of your self-organized working memory function interacting with your well-tuned long-term memory function. Together, they make possible the existence and growth of your conscious willpower and your adaptable self-identity.

These new facts about the brain and mind were discovered by the interdisciplinary collaboration of brain scientists who unified the perspectives of evolutionary biology, cognitive psychology, and neuroscience at UCLA. The book describes your ability to learn virtually anything given the proper educational experiences and cultural incentives. In addition, it describes how creative research proved the distinction between the brain's neuroplastic physical structure and the mind's emergent mental functions, which now can properly be called your "mental forces." These amazing new discoveries about the brain were made during the Decade of the Brain (1990s). They were first reported about 20 years ago at the beginning of the 21st century in this book.

[3] Book #3: The book, YOU ARE NOT YOUR BRAIN: The 4-step solution for changing bad habits, ending unhealthy thinking and taking control of your life, by Jeffrey M. Schwartz and co-author Rebecca Gladding was published by Avery/Penguin Group, 2011 (362 pages). It explains how the key to getting the life you want is to make your brain work for you. The book supplies the necessary tools in the Four Step method. While scientifically founded in cutting-edge brain research, this easy-to-follow program will teach you how to find your loving, smart inner guide and lead a more fulfilling and empowered life.


Click or Tap Links to Outlines and Reviews
Book 1:
BRAIN LOCK:
Free yourself from
obsessive-compulsive behavior.
OR
Book 2:
THE MIND AND THE BRAIN:
Neuroplasticity and
the Power of Mental Force
OR
Book 3:
YOU ARE NOT YOUR BRAIN:
The 4-step solution for changing
bad habits, ending unhealthy thinking
and taking control of your life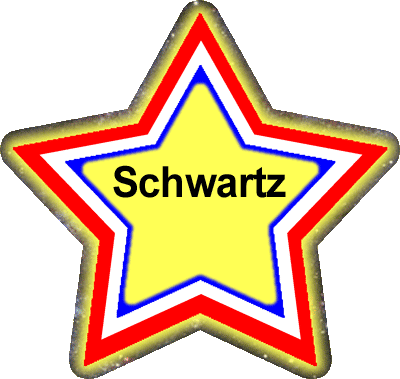 OR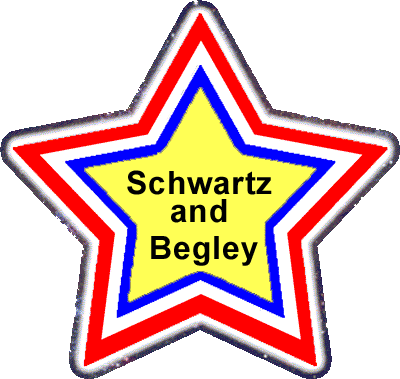 OR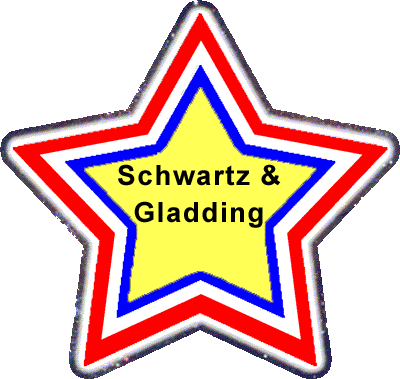 RETURN TO THE HUMANIST GALAXY
OF SECULAR SCIENCE STARS
ALPHABETICAL BRAIN™ VOCABULARY
produced by
Infinite Interactive Ideas™