ALPHABETICAL BRAIN™ VOCABULARY
HUMANIST GALAXY
OF SECULAR SCIENCE STARS
JOHN J. RATEY
June 15, 2021





Note: John J. Ratey wrote one of the earliest and most comprehensive books about brain functions 15 years ago. All of his books should be read and discussed throughout the Humanist Galaxy.

The book outlined and reviewed on this website is called [1] THE USER'S GUIDE TO THE BRAIN: Perception, attention, and the four theaters of the brain. It was published by Pantheon Books in 2001 with 404 pages.

Ratey's two other brain-related books are [2] DRIVEN TO DISTRACTION and [3] SPARK: the Revolutionary New Science of Exercise and the Brain. They will be outlined and reviewed soon.

SPARK was co-authored by Eric Hagerman and published by Little, Brown and Company, 2008 (282 pages). Spark was the first book to empirically prove the importance of exercise for brain health by experimental methods. The study showed that the neuronal pathways in the brain's hippocampus (long-term memory) can change due to repetitive physical training such as learning how to yo-yo over a period of several months.

When the young school students in the experiment stopped yo-yoing for three months, the measurement of the size of their collective hippocampuses was smaller.


Click or Tap Link to Outline and Reviews
THE USER'S GUIDE TO THE BRAIN:
Perception, Attention, and
the Four Theaters of the Brain
Click or Tap to Return to the Star List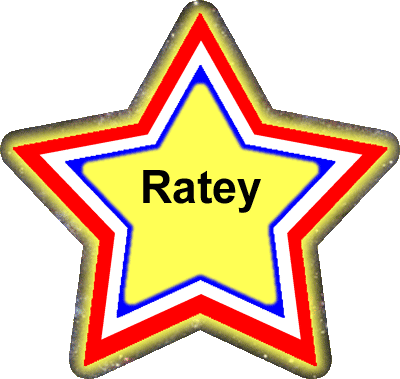 RETURN TO THE HUMANIST GALAXY
OF SECULAR SCIENCE STARS
ALPHABETICAL BRAIN VOCABULARY
produced by
Infinite Interactive Ideas™