ALPHABETICAL BRAIN™ VOCABULARY
HUMANIST HUB
OF SECULAR SCIENCE STARS
July 12, 2020




Note: Daniel L. Everett is dean of arts and sciences at Bentley University. He has written many books on language. Two of the most relevant books featured here are:

[1] LANGUAGE: The Cultural Tool, Pantheon Books, 2012 (351 pages).

[2] HOW LANGUAGE BEGAN: The Story of Humanity's Greatest Invention, Liveright Publishing/W. W. Norton, 2017 (330 pages).

These books combine anthropology, primatology, computer science, philosophy, linguistics, psychology, and Everett's own pioneering (and adventurous) research with the Amazonian Piraha. Also, they use insights from many different languages and cultures.

Since they give us an unprecedented elucidation of the society-defined nature of language, they give us a new understanding of how we think and who we are.


Click or Tap to Outlines and Reviews:
Book #1:
LANGUAGE:
The Cultural Tool
OR
Book #2:
HOW LANGUAGE BEGAN:
The Story of Humanity's
Greatest Invention
Click or Tap to Return to Star List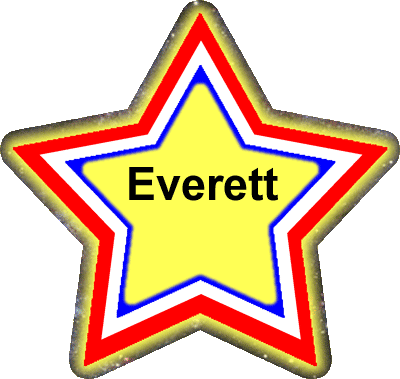 HUMANIST HUB
OF SECULAR SCIENCE STARS
produced by
Infinite Interactive Ideas™