ALPHABETICAL BRAIN™ VOCABULARY
HUMANIST HUB
OF SECULAR SCIENCE STARS
DANIEL BOR
August 3, 2021




Note: Daniel Bor has written a very important brain science book, which should be read and discussed throughout the Humanist Galaxy.

It is called THE RAVENOUS BRAIN: How the New Science of Consciousness Explains Our Insatiable Search for Meaning. It was published by Basic Books, 2012, with 326 pages.

Bor departs sharply from the foremost previous philosophical view about the inscrutability of the human brain, and builds on the latest research to propose a new model for how consciousness works. He argues that consciousness is brain-based and that it evolved as an accelerated knowledge gathering tool. Thus, consciousness is effectively an idea factory that evolved unique mental space dedicated to innovation. He bases this radical view on recent discoveries of deep structures within the brain that cause our self-awareness.

Bor's model explains "the human brain's ravenous appetite for information" and, particularly, its "constant search for meaningful patterns."


Click or Tap Link to Outline and Reviews
THE RAVENOUS BRAIN:
How the New Science of
onsciousness Explains Our
Insatiable Search for Meaning
Click or Tap Star to Return to List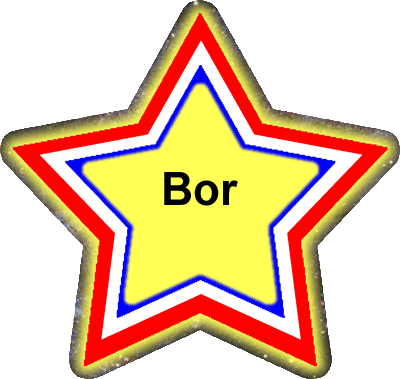 RETURN TO HUMANIST GALAXY
OF SECULAR SCIENCE STARS
produced by
Infinite Interactive Ideas™