ALPHABETICAL BRAIN™ VOCABULARY
HUMANIST FAMILY BRAIN STUDY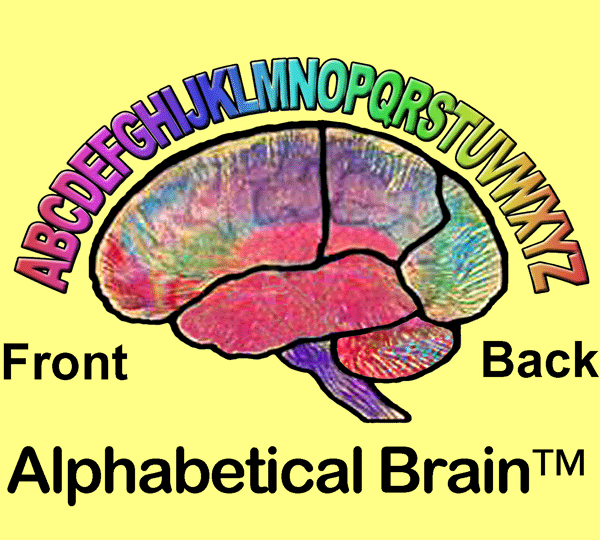 15 FREE BRAIN FLASH CARDS
Designed for Quick and Easy
Memorization and Application
December 14, 2018




The 15 major brain ideas all have links to files named DETAILS and QUOTES and SOURCES. Together, the new brain knowledge provides practical scientific evidence that you can use to activate your mind's ability to imagine, reason, and remember. In fact, those functions are what make you a free thinking person who can be curious about anything and everything.

Now you can begin mastering the complete sequence of the 15 new brain ideas that were secret until now. It took the invention of the newest and most powerful computerized microscopes of our era for us humans to "see" our own mental functions operating deep inside our heads in the most protected parts of our brains.


IT'S ALL INSIDE YOUR AMAZING BRAIN:
Learn! Love! Laugh! Live fully!