ALPHABETICAL BRAIN™ VOCABULARY
HUMANIST FAMILY BRAIN STUDY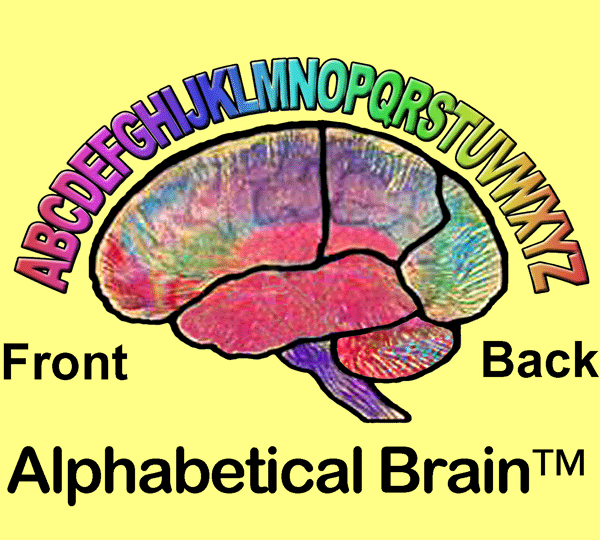 15 FREE BRAIN FLASH CARDS
April 24, 2018







15 FREE BRAIN FLASH CARDS
Designed for Quick and Easy
Memorization and Application



The 15 major brain ideas all have links to files named DETAILS and QUOTES and SOURCES. Together, the new brain information provides practical scientific knowledge that you can use to activate your mind's ability to reason.


IT'S ALL INSIDE YOUR AMAZING BRAIN:
Learn! Love! Laugh! Live fully!